Tuesday, June 20th, 7:00pm
Gala Dinner at Cremat Castle
Rising up…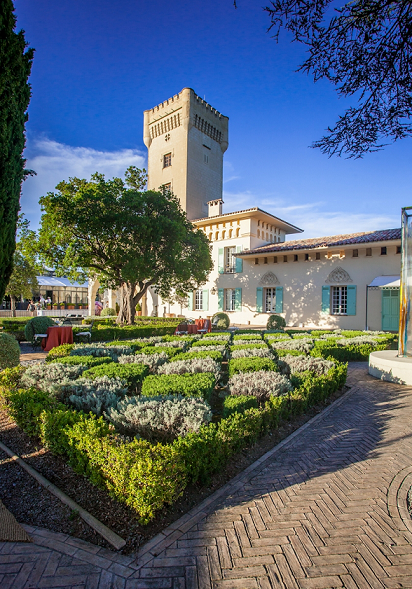 The Castle of Cremat is the gem of BELLET wines. This very small vineyard is one of the oldest in France, its plants were first planted by the roman legions. Part of the cellars date from this distant era.
This unique site overlooking the sea and a part of the town of Nice as still one of the jewels of the capital of the French Riviera.
More information: http://www.chateau-cremat.fr/en/index.html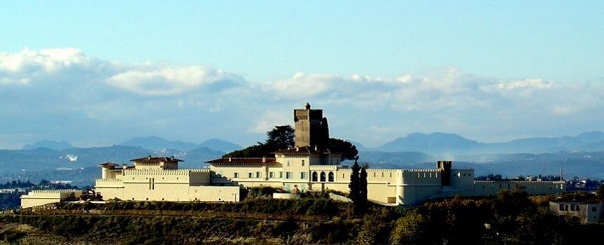 How to Come?
Address: 442 Chemin de Cremat - 06200 Nice
Four buses will leave the conference place (ISEM) at 7:30pm. Please, meet in front of ISEM at 7:15pm the latest. Buses will leave back the Castle of Cremat to accommodation from 11pm until 12am.