Monday, June 19th, 8:00pm
Entry starts at 7.30 pm

Cocktail at Palace of the Prefecture, former Palace of the Kings of Sardinia
The cocktail will take place in the old twon very next to the Cours Saleya in the Palace of the Prefecture.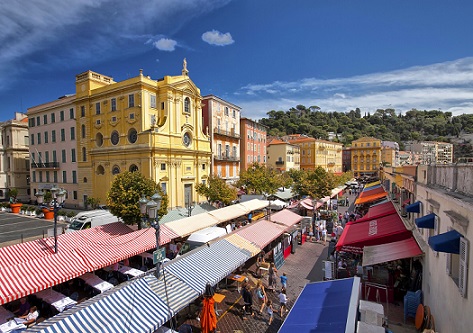 The palace of the prefecture was the former palace of the Kings of Sardinia built in around the 16th century and redesigned several times. The building was used as residence by the Dukes of Savoy (who became Kings of Sardinia in 1720) during their constant visits and stays in Nice for more than 200 years. Since the annexation of the County of Nice in 1860, it has been accommodating the headquarters of the Prefecture of the Maritime Alps Department of France.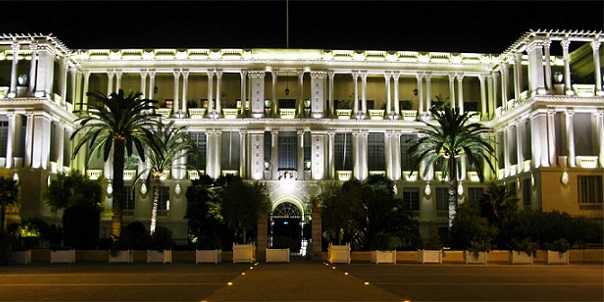 How to Come?
Address: 10, rue de la Préfecture - 06300 Nice
Take the tram and stop at the station Opera-Vieille Ville and then go to the old town, walk 3/4mn until the palace as shown on the map below.